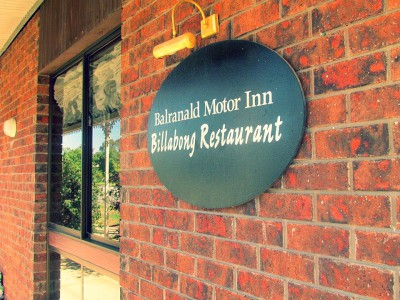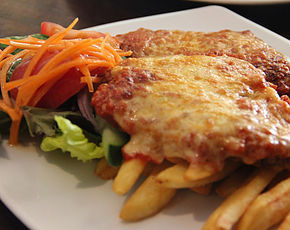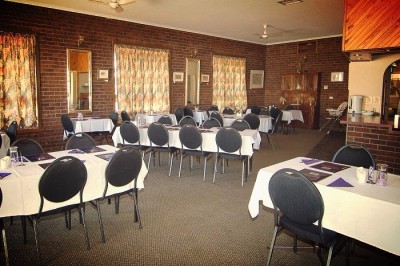 Address: 154 Market Street, Balranald NSW 2715                

Email: balranaldmotorinn154@gmail.com            
Located at the front of the Balranald Motor Inn motel is the Billabong Restaurant where you can enjoy everything from a cold beer to a  local wine, or a  mouthwatering steak to a seafood basket. Open from 6pm Monday to Saturday to motel guests and locals, they also  offer the full menu as room service or take-away.
OPENING HOURS:

 Monday - Saturday:  From 6.00pm.  The Menu is available for room service or take-away 
H & J Bistro at the Ex-Servicemen's Club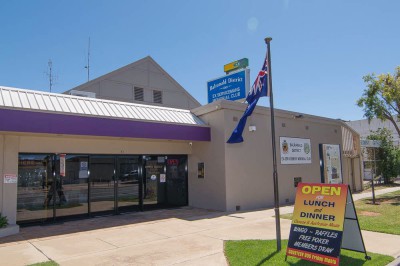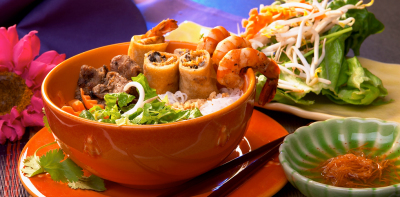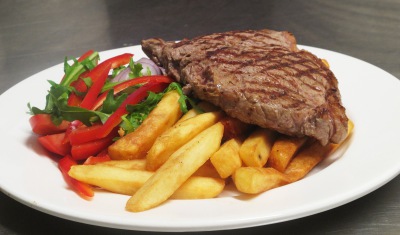 Address: 116 Market Street, Balranald NSW 2715                     

Phone:

03 5020 1253 (for reservations)  
Email:
manager@balranaldclub.com.au
Located at 
The Balranald Ex-Servicemen's Memorial Club, the H & J Bistro is popular with visitors and locals and offers a great range of both Chinese and Australian meals....There's something to suit every tastebud!
OPENING HOURS:  The H & J Bistro is opened for lunch and dinner daily.  12.00pm - 2.00pm & 6.00pm - 9.00pm